ABOUT SAM Design
SAM Design born from the spirit and dedication to generate quality creativity. Founded by Tanadi Santoso, one of the leading entrepreneurs and Business Motivational Speakers of Surabaya, since 1998 SAM Design has combined writings, aesthetics and strategy to provide integrated creative solutions for hundreds of leading companies and brands in Indonesia.
VISION
To be a creative consultant of choice at regional and national scale.
MISSION
Understanding

Understand the overall process and landscape of the client's business.

Identifying

Identify problems and define objectives with client.

Answering

Create the right creative strategy solutions based on objectives and priorities.

Keeping Track

To be a long-term partner that keeps track of developments and continues to innovate.
Creating WOW! & AHA!
"Creating WOW and AHA" is our commitment – the SAMMIES – to always work with the spirit of creation; a culture that makes us a group of creative enthusiasts capable of producing solutions that are not only effective but also amazing.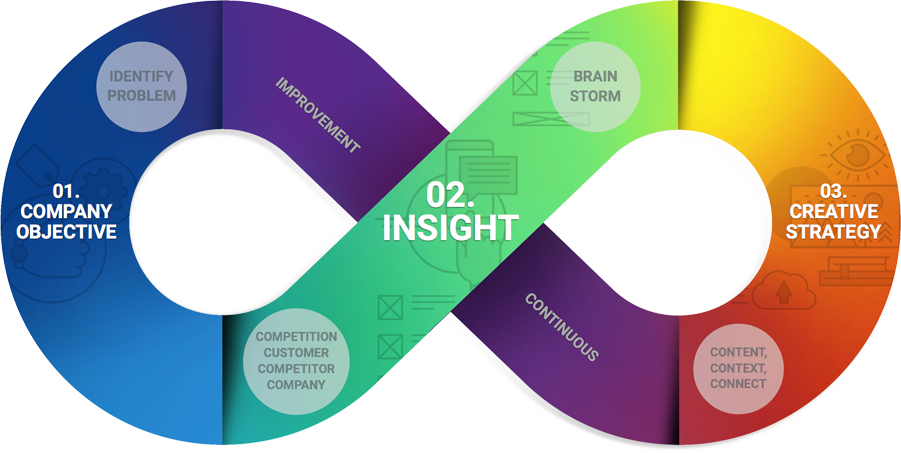 Integrated Creative Solution
Our innovative formula has created a combination of strategy, effective design, and chemistry between you and your audience.
Digital Solution

Corporate Website
Web Application
Mobile Application
Social Media Maintenance

Brand Activation

Branding & Activation
Company Profile
Calendar
Corporate Identity
Product Brand

Strategic Sustainability Solution

Corporate Social Responsibility (Strategy & Communication)
Annual Report
Sustainability Report
Statistic Report
REACH US :

ADDRESS
Jl. Kombes Pol. M. Duriyat No 39
Surabaya 60262, East Java,
Indonesia

CONTACT

(031) 545 9974
(031) 545 9970
marketing@sam-design.net
READ MORE